Romantic Tealight Centrepiece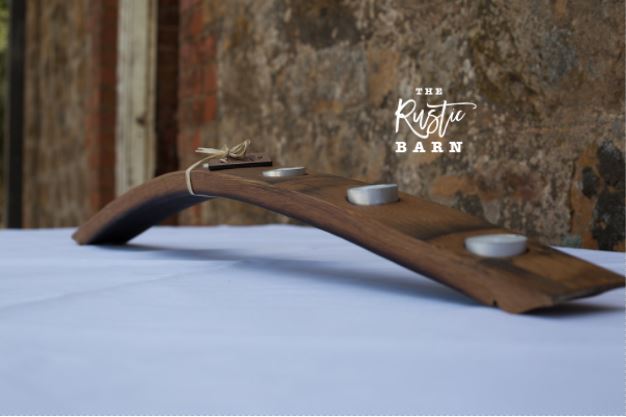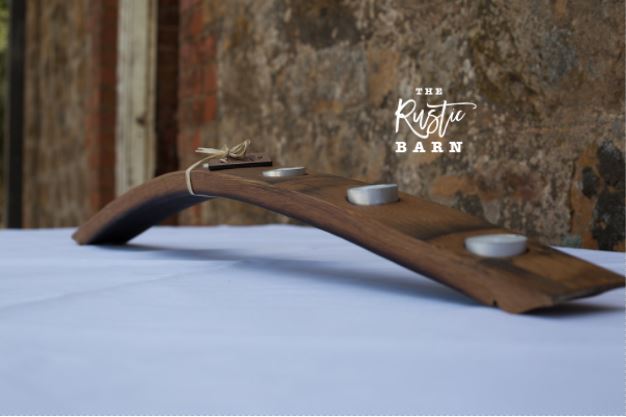 Romantic Tealight Centrepiece
Dinner by candlelight is easy with this 7-piece tealight candle holder. Hand-crafted from locally sourced wine barrels, the tealight centrepiece boasts a full length wine barrel stave.
Elegant naturally curved oak
Preserved wine stain and original markings
Oiled for long-lasting protection
Please visit our Contact Us page and send us an enquiry before placing an order online. Shipping prices can vary and we may be able to get you a better deal!
Plus - if you're local to Adelaide, Hills or Barossa Valley we can deliver, which would be even better!